SERVING BREAKFAST & LUNCH ALL DAY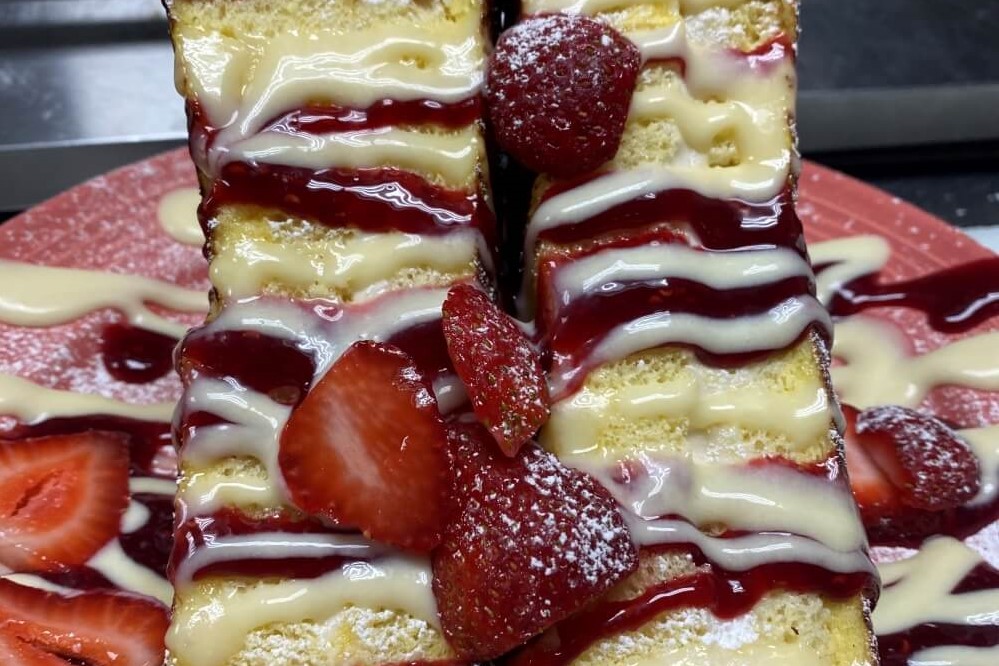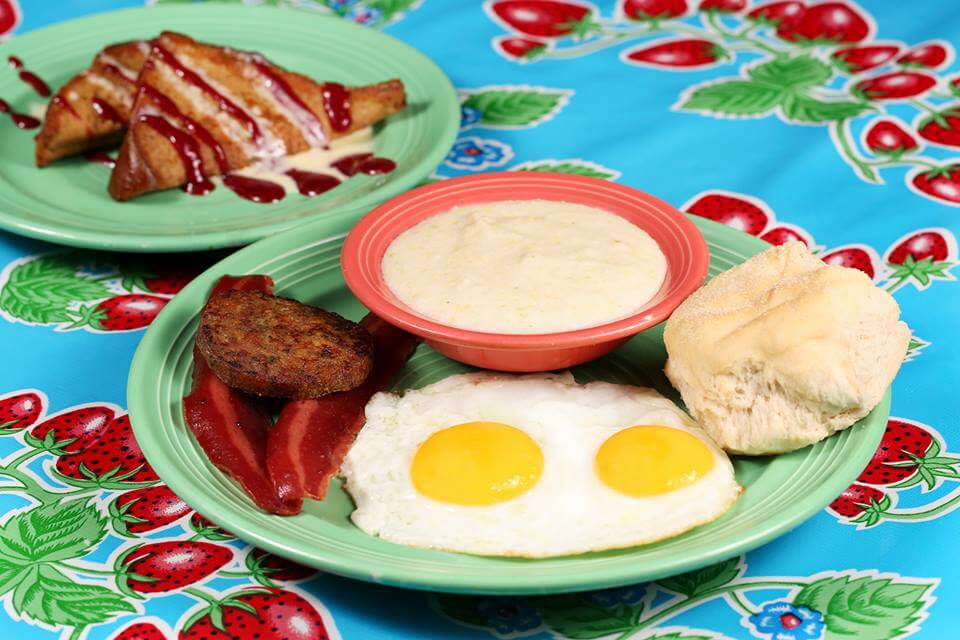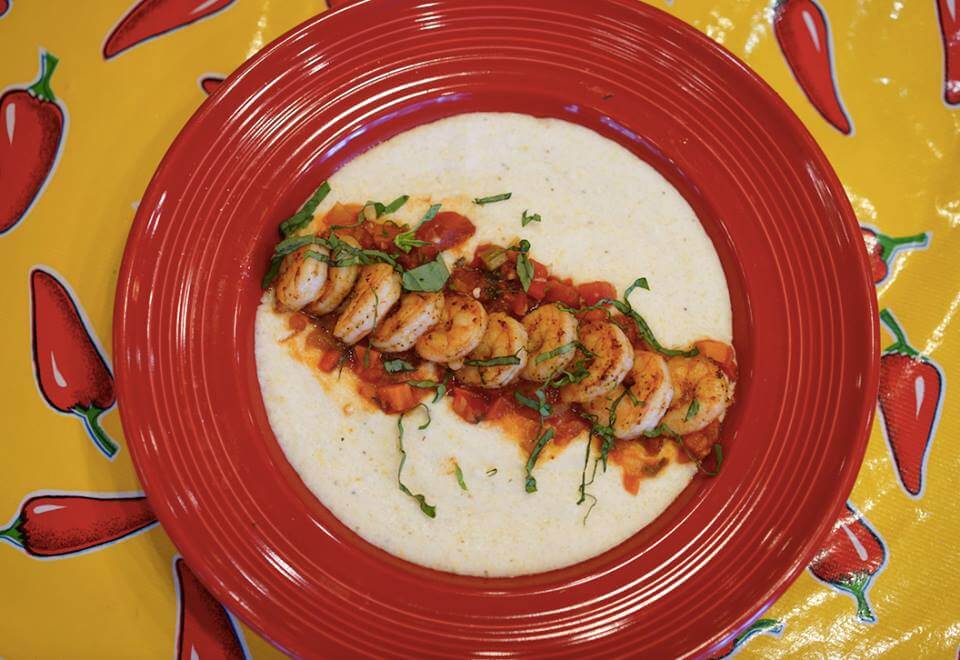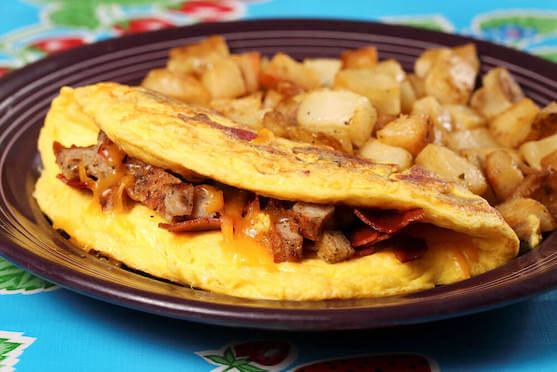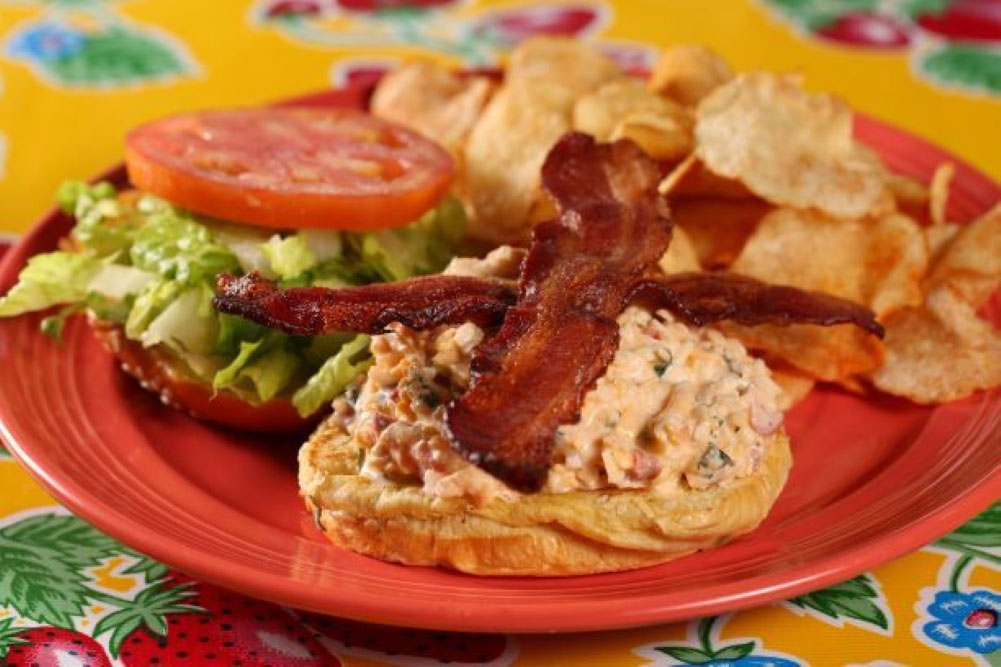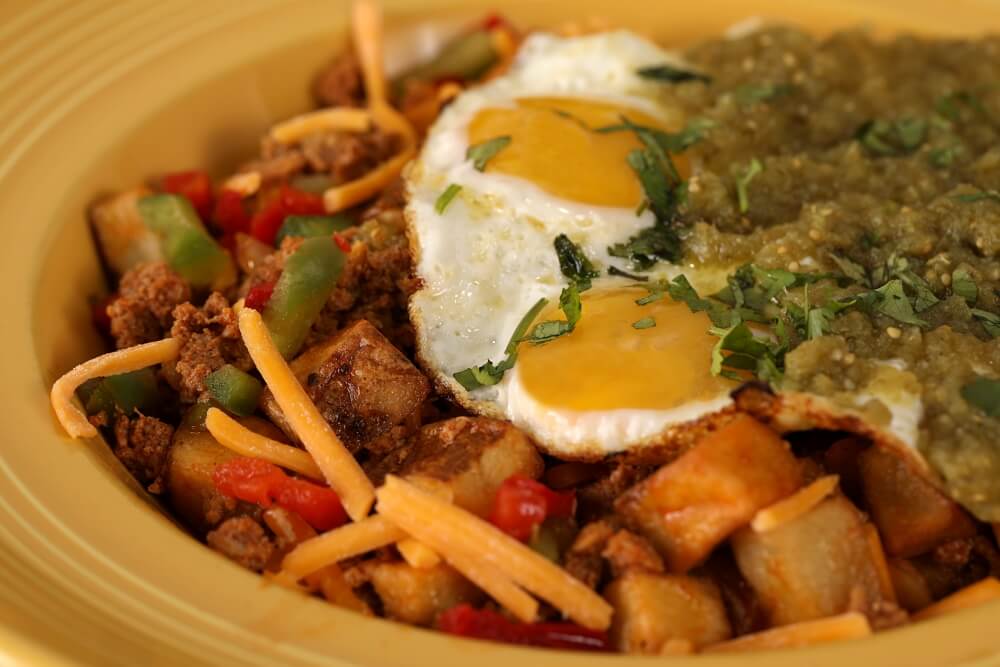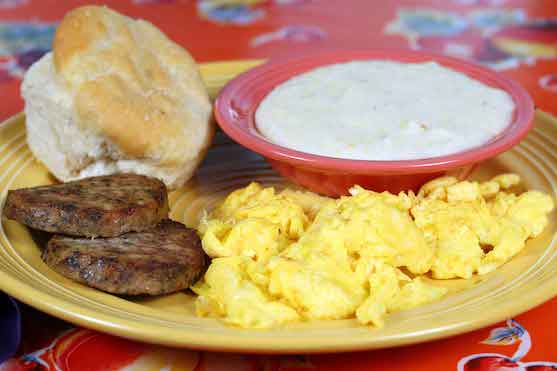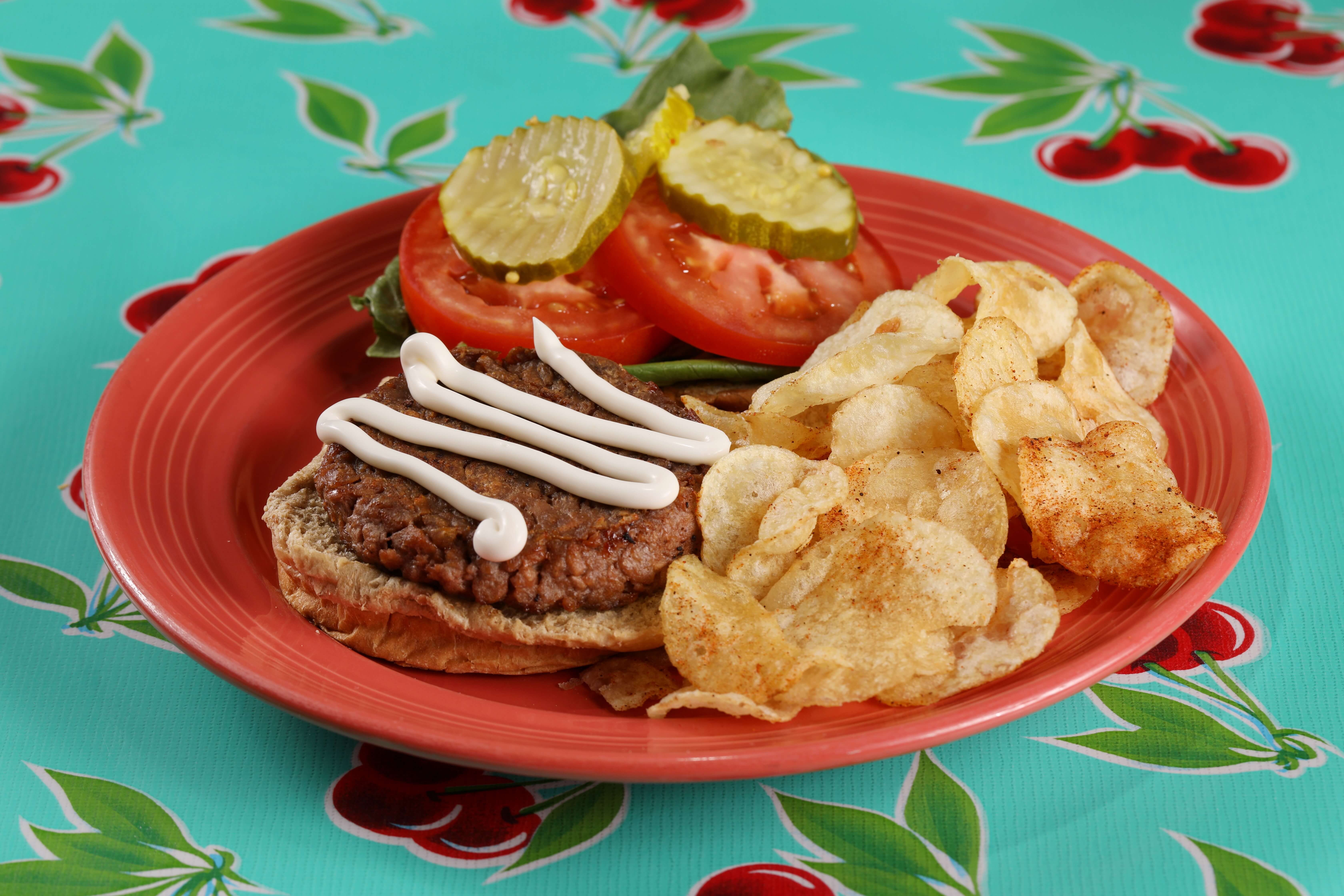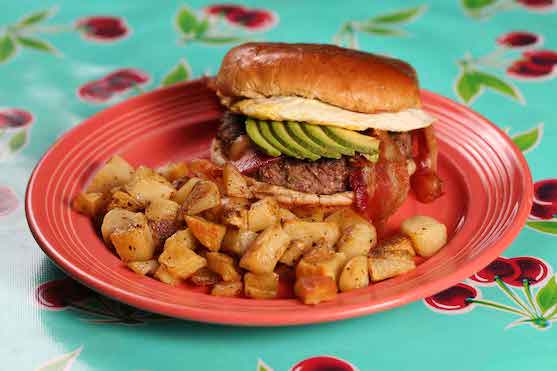 Chapel Hill, University Place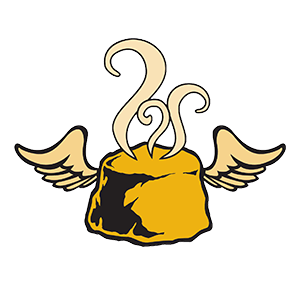 Flying Biscuit is proud to announce that our Chapel Hill, University Place location is now open! Make sure to sign up for our Biscuit Blast Newsletter above for opening news & more!
Follow us on social media:
Serving Breakfast All Day, Everyday
Hours
Dine-in, To-Go, Delivery & Catering:
Contact Us
Catering Inquiries
DELIVERY
Our Kitchen Travels To You
Flying Biscuit has partnered with the leading delivery services to bring you the flavors you love at home or on the go!
CARRY-OUT
Easy & Fast Pickup
From our award-winning creamy, dreamy Shrimp & Grits to our heavenly French Toast, every Flying Biscuit offers easy and fast carry-out ordering.
Just call (919) 537-8974 and place your carry-out order today!

Sign Up For Our Biscuit Blast!
Sign up for our Biscuit Blast newsletter today and receive deals, news & more delivered right to your inbox!
×
Find Your Location
ALABAMA
FLORIDA
NORTH CAROLINA
OPENING 2023
Parkside Town Commons
SOUTH CAROLINA
TEXAS
OPENING 2023
Plaza in Forth of Navigation
OPENING 2023
Kingwood Crossing Shopping Center
OPENING 2023
Harvest Green Shopping Center
×
Speak with a Catering Specialist Today
×
Serving Breakfast All Day For 30 Years
Our first café opened for breakfast at about 7am one morning in 1993. Settled in a quiet neighborhood called Candler Park on the east side of Atlanta, we sold out of our signature biscuits by 11am that day
More than 30 years later, we are an institution–growing to 29 locations throughout Georgia, North Carolina, Florida and Texas. But we always kept that quintessential neighborhood spirit and focused on our Southern-inspired menu of comfort food made with fresh ingredients.
Though we're famous for our grits and biscuits (we bake almost 5,000 biscuits per week at each location), our loyal guests throughout the Southeast come join us to enjoy Breakfast, Lunch and Dinner throughout the day.